Our Approach
Extreme Molding is the top choice for high-end consumer and life science products made from high-performance silicones. From our home just outside of Albany, NY, we partner with both small and large businesses throughout the United States, Canada and Europe.
Extreme Molding has the technical capabilities to handle any complex silicone molding application. Over the years we have developed expertise in the markets of non-regulated healthcare products (specifically for women and infants), specialty consumer/light industrial products, pet supplies, and medical components.
One of the most unique aspects about Extreme Molding is our full-service production model. Our model saves our clients time, money, and warehouse space. We mold your silicone products and take care of any post-production operations, such as assembly, packaging, and fulfillment.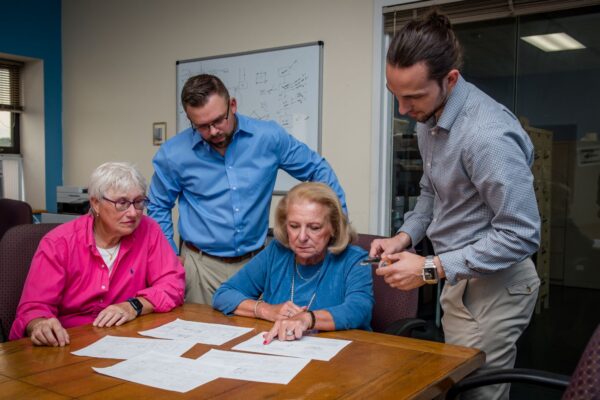 OF ALL PRODUCTS MADE IN THE USA
MATERIALS USED. RESULTING IN A LESS THAN 3% SCRAP RATE
Our Factory
At Extreme Molding, you will find between 75-100 professionals ready to be your partners in making your products successful. We are one of the few U.S. molders that are women owned and operated.
Our range of in-house capabilities means that attention to detail will follow your product from start to finish, which means that each item has complete manufacturing traceability.
Extreme Molding is:
Fully versed in Six Sigma methodology, including design of experiments;
QRS-compliant, including process validations for medical components;
A FDA registered facility;
Following CGMP and TQMS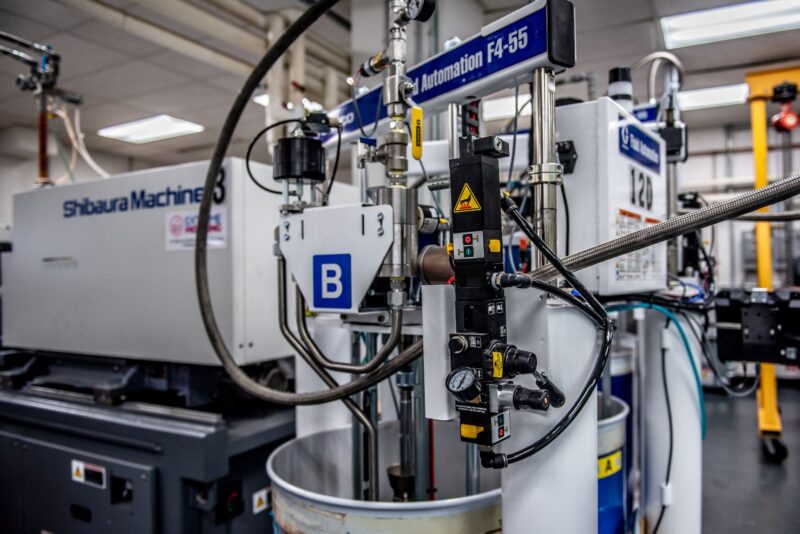 "We looked for a US manufacturing partner for a full year before we finally found Extreme Molding. They found creative ways to help us bring costs down so that we could afford to manufacture in the US, and the fact that they also do fulfillment helps us realize additional savings as well. The Extreme Molding Team has integrity, tons of expertise, and maintains a high standard of quality in everything they do. All in all, they are excellent partners, and amazing people."
Our Partners
As one of the few American molders owned and operated by women, Extreme Molding is particularly passionate about partnering with the manufacturers of quality health care products for women and babies. We have been producing LilyPadz, self-adhesive silicone breast shields for nursing mothers, for more than a decade. Hospital-issued neonatal pacifiers also have been a core product for many years. When it became necessary to find an alternative to polycarbonate, we were first in the nation to mold BPA-free Eastman Tritan co-polyester with silicone to make a safer pacifier.










Launch a Product
If you have a great idea, we can help bring it to life. We've done this before and enjoy becoming partners throughout product creation. From advising you through the mold sourcing process, to delivering your new product to customers, we want to work with you every step of the way.