Color Matching for Silicone vs Plastic
At Extreme Molding we can easily request a pigment sample of any pantone color and use it in any silicone for most hardnesses — from 10 durometer to 80 durometer (these are units of measure of hardness in silicone).
Color matching for plastic can be slightly more complicated, which is where a good manufacturer can shine if they have established the right material for your product. The same pigment cannot be used for plastic and silicone, and the same pigment can not be used across all different plastics (which is where the complexity lies).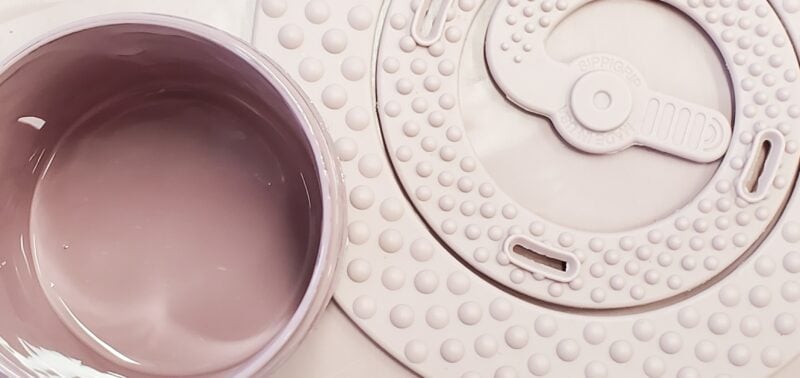 Color Matching Products
Pantone Match- Pantones are the standard language of color, and something any great manufacturer should understand. Just about every color you know is a numerical code associated with a pantone shade. Pantone has all their colors online and they also sell their color guides and chips meaning you can browse their catalog to find the right color.
Physical Match- Any physical items you find lying around can be matched to a specific pigment and color. Be it a crayon, and paint swatch, or a plastic toy; you name it and most manufacturers can have it color matched. All a silicone or plastic manufacturer needs is the physical item to match the color. You can send this item direct to your manufacturer or send it directly to your manufacturer's local Pigment Supplier.
Choosing a Color for FDA Compliance- FDA compliance isn't just about the base resin you use – the pigments in the product need to be safe for contact with food and safe for applications such as baby toys. At Extreme Molding we have a wealth of experience with child-friendly, food safe and medical products that mean we can produce FDA compliant products that don't compromise on color or safety, and are also BPA free.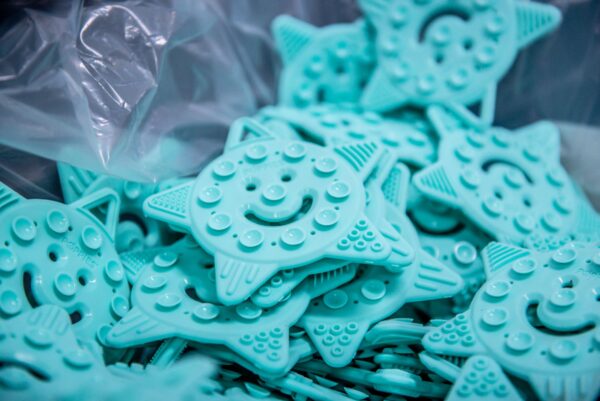 Color Matching Consultants
Choosing the right color for your product is ultimately your business decision but your manufacturer will be able to provide advice on which colors will work best for your components. At Extreme Molding we have a large team of experts who can help you select the materials and color of your product, creating the perfect combination of both.
Launch a Product
If you have a great idea, we can help bring it to life. We've done this before and enjoy becoming partners throughout product creation. From advising you through the mold sourcing process, to delivering your new product to customers, we want to work with you every step of the way.