Injection Molding
Inventors and engineers rely on Extreme Molding for silicone injection molding applications that require innovation and attention to detail.
We specialize in:
High end consumer and life science applications that are technically challenging
Applications that require high-performance materials, including food-grade and Class 6-compliant silicones
Multi-material part constructions, including embedded electronics and overmolding of silicone over plastic or metal substrates
Start by sending us your prototype or CAD files, and we will work with you to fully understand your design and performance requirements. We will ensure that you receive the injection molding services that your product requires.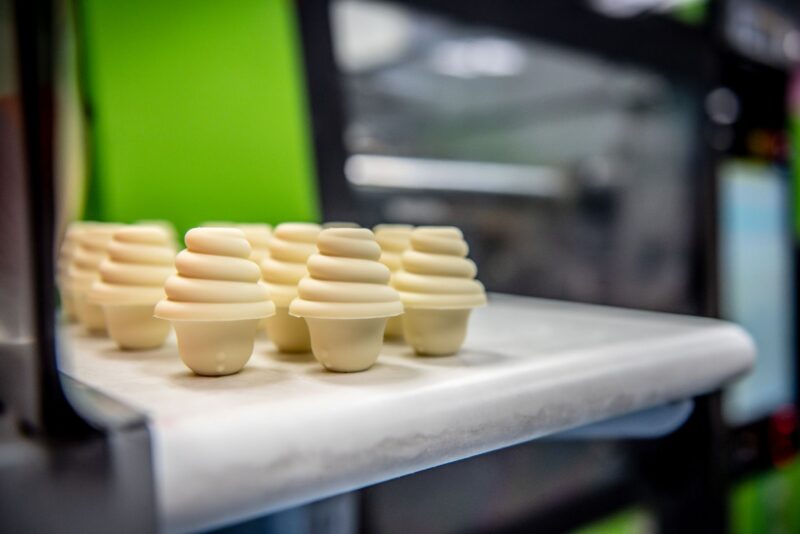 Overmolding
Extreme Molding is one of the few custom molders in the United States to offer silicone overmolding to plastic and silicone molding at the same location.
Molding combinations of silicones, plastics, metals, and electronics
Application of medical adhesives to molded parts
Assembly of your product in a Class 100,000 white-wall environment
Using our knowledge of regulatory requirements for medical and food-use applications, we'll help you select the right overmolding material combination.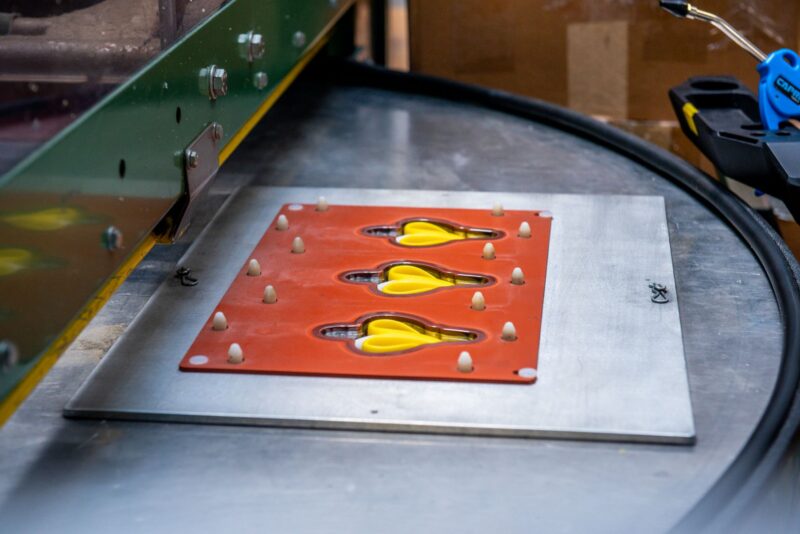 Compression/ Transfer Molding
Extreme Molding now offers silicone HCR transfer molding
Apples to apples transition from overseas to domestic supply
Low cost silicone materials
Customizable silicone materials
Accommodates large> 1lbs silicone part manufacture
Very high cavitation molds achievable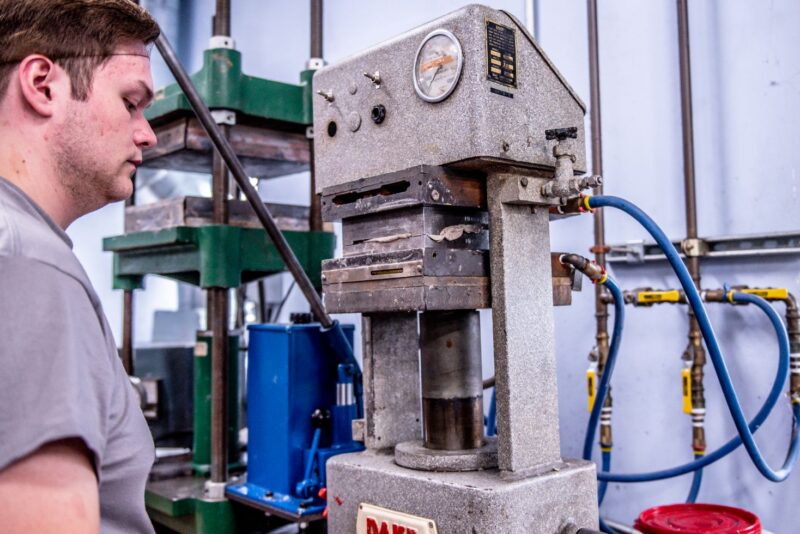 Packaging and Fulfillment
We can help take the burden out of selling your product.
How we can help with packaging and fulfillment:
Place items in retail packaging
Just-in-time (JIT) produce in our upstate New York facility
Process orders via your website, Amazon, or other retailer
Ship directly to consumers, retail stores, and distributors anywhere in the world
Are you dissatisfied with the molding service you are receiving from another vendor, in the United States, or overseas? Now is the time to talk to Extreme Molding.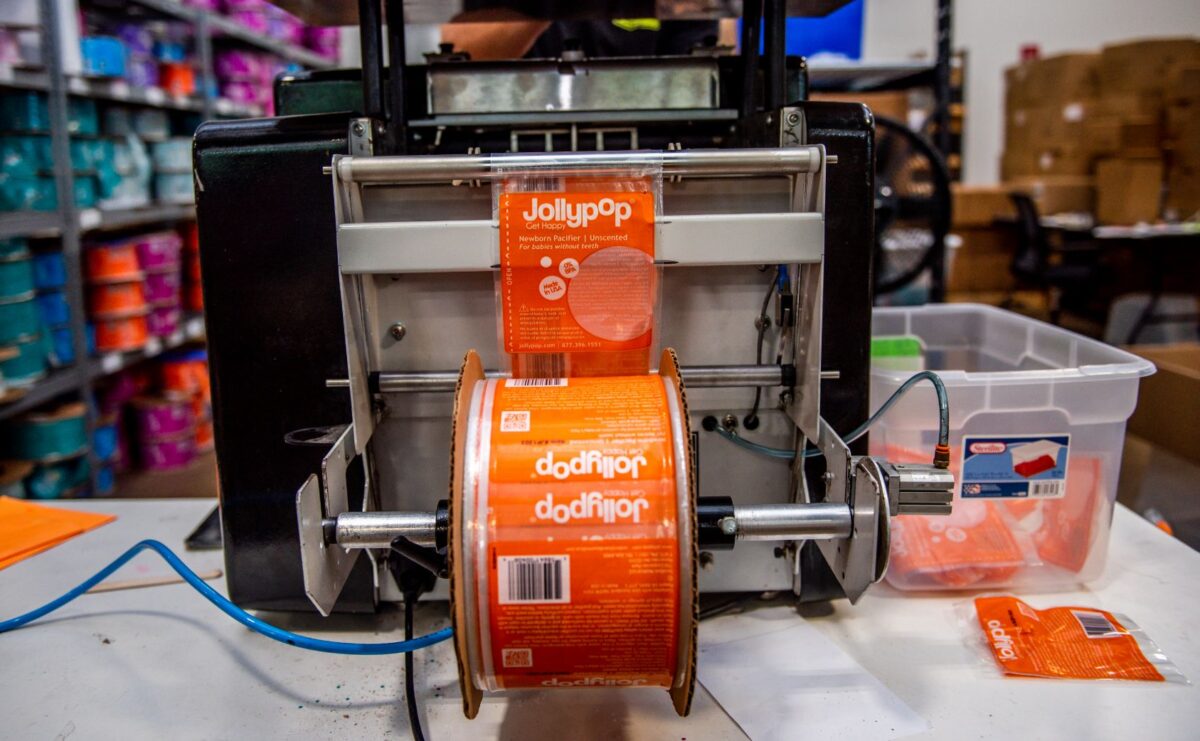 Color Matching
At Extreme Molding we can easily request a pigment sample of any pantone color and use it in any silicone for most hardnesses — from 10 durometer to 80 durometer (these are units of measure of hardness in silicone).
Our Color Matching Products:
Pantone Match
Physical Match
Choosing a Color for FDA Compliance
At Extreme Molding we have a large team of experts who can help you select the materials and color of your product, creating the perfect combination of both.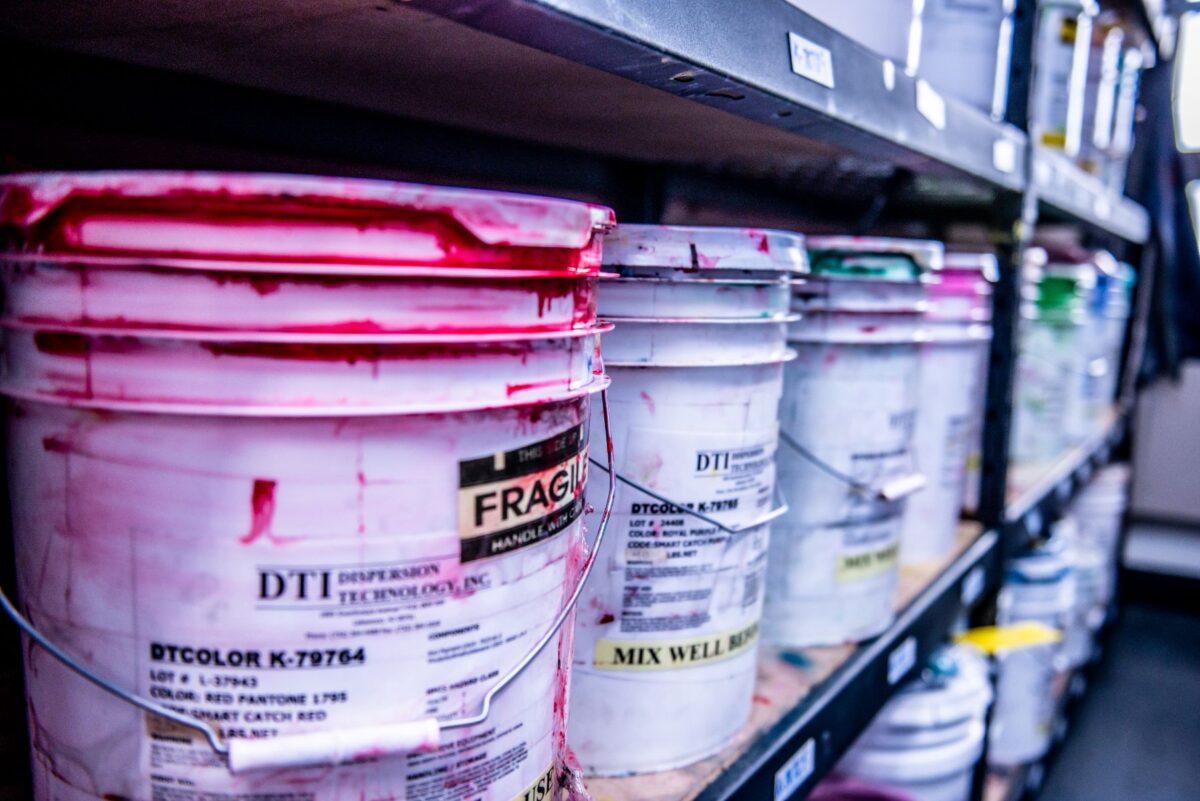 Value Added Secondary Operations
We can simplify and automate post-molding tasks with our cost-efficent secondary services. This includes:
Adhesives
Post-Curing
Die Cutting/Hole Punching/Slitting
Additional Services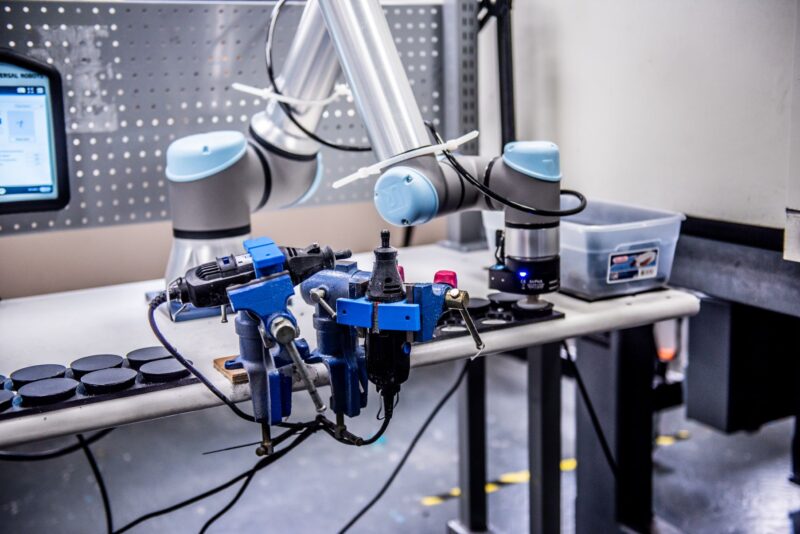 Launch a Product
If you have a great idea, we can help bring it to life. We've done this before and enjoy becoming partners throughout product creation. From advising you through the mold sourcing process, to delivering your new product to customers, we want to work with you every step of the way.