Private Label Pet Products & Supplies Manufacturing
As the global leader in silicone injection molding and overmolding, Extreme Molding is the ideal American partner for brand-name and private-label pet products.
The market for private-label pet supplies is growing rapidly, and Extreme Molding has the technical capability and attention to detail to produce just about any silicone item used for feeding and comfort of household animals. This includes collars, bowls, toys and feeding systems.
Pet lovers desire made-in-the-USA products with tag and traceability. Extreme Molding will help your brand-name or private-label pet product to stand out from the competition by using high-performance materials, including food-grade and Class 6-compliant silicone.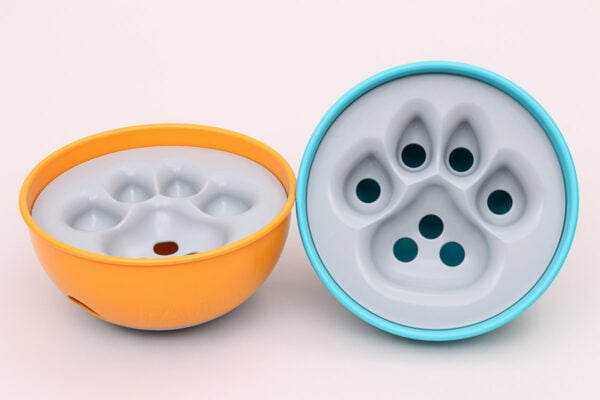 Making Quality Pet Products in the USA
We approach every customer relationship as a partnership, and our full-service model is designed to take the burden off of you during the entire process. We will mold your product in silicone, assemble the components in a Class 100,000-rated white-wall environment, and place the finished item in custom retail packaging- ready for store shelves.
We also provide global fulfillment, which means we will process the orders that come through your website and ship your brand-name or private-label pet products directly to consumers all over the world. We will show every one of your customers the same high level of customer service that you receive from us.
Trust Extreme Molding to turn your private-label pet supplies from prototypes or foreign-made products into the high-quality, made-in-the-USA items your customers will want for their furry friends.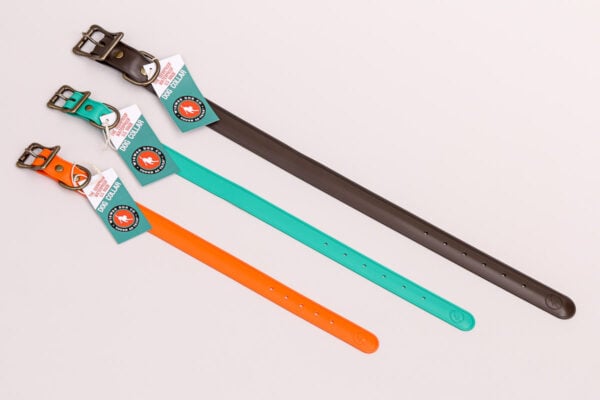 Launch a Product
If you have a great idea, we can help bring it to life. We've done this before and enjoy becoming partners throughout product creation. From advising you through the mold sourcing process, to delivering your new product to customers, we want to work with you every step of the way.