Manufacturing Female Healthcare Products
At Extreme Molding, we specialize in manufacturing high-quality, women's healthcare products. With over 60 years of combined expertise, our team is dedicated to delivering exceptional solutions for the female-oriented healthcare market. This includes producing silicone nursing pads, nipple covers, scar management treatments, breast pump accessories, and more.
Our full-service production model offers valuable benefits to our clients, including time and cost savings. We can handle the entire process from building a mold, creating your product, and managing post-production operations, including assembly, packaging, and fulfillment.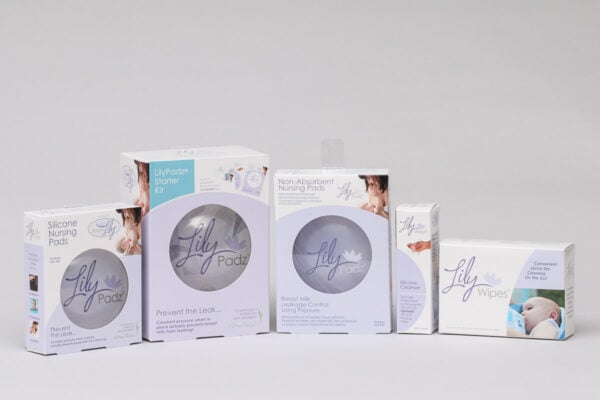 Quality & Convenient Healthcare Products for Women Made in the U.S.
At Extreme Molding, we take pride in being an American manufacturer of silicone female products. While overseas manufacturers may appear cost-effective, compromising on quality is not an option when it comes to the meeting safety and healthcare protocols. With a commitment to utilizing domestic suppliers and providing comprehensive in-house capabilities, we offer everything to ensure the highest standards of quality.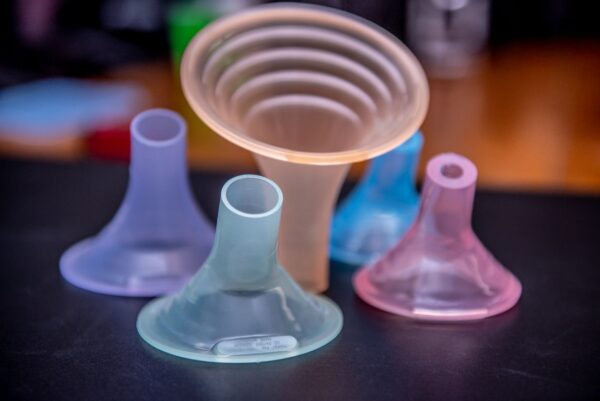 Launch a Product
If you have a great idea, we can help bring it to life. We've done this before and enjoy becoming partners throughout product creation. From advising you through the mold sourcing process, to delivering your new product to customers, we want to work with you every step of the way.