Sustainable Injection Molding Manufacturer
At Extreme Molding, we understand that the environment, and increasing need for sustainability, are important to you when choosing an injection molder manufacturer. We are here to assure you that when it comes to sustainability, few processes can rival silicone injection molding in the USA – a fact that can reduce cost for you while providing peace of mind for your consumers.
Sustainability in Our Factory
Our company strives to remain under a 3% scrap rate. We purchase specific tools to use to help reduce the scrap rate.
No off gassing from our factory
No exhaust from our factory
We save on emissions by having a full-service production model. Molding, packaging, and fulfillment all takes place in the same location.
We provide individual fulfillment, which means there is reduced waste as compared to shipping to one location and then having it get shipped out again.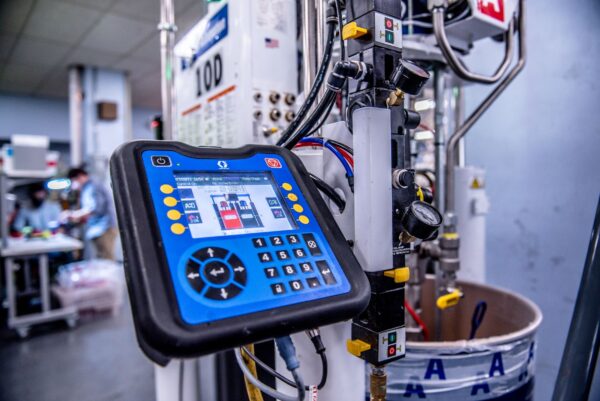 Sustainability Practices
We train all of our operators on best sustainability practices to ensure an efficient process.
We purchase raw materials using lean manufacturing and just-in-time practices which means we are not producing more than we have to and providing waste.
We work with packaging suppliers that provide recycled and sustainable solutions.
Silicone outlasts plastics and is one of the main reasons it is a better choice for consumer products where applicable.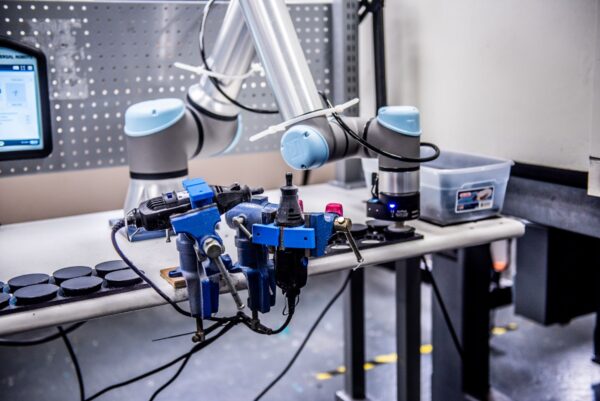 Launch a Product
If you have a great idea, we can help bring it to life. We've done this before and enjoy becoming partners throughout product creation. From advising you through the mold sourcing process, to delivering your new product to customers, we want to work with you every step of the way.