Compression Molding of LSR/LIM/HCR Silicone
The Extreme Molding team will quote you a low cost, single cavity aluminum compression mold that can be built quickly. We can also prototype silicone HCR parts using this same approach as well as provide an economical solution for very low volume applications.
Extreme Molding offers the ability to prototype your silicone product using compression molding techniques:
Reasonably priced single cavity aluminum molds
Quick 2-3 week turnaround
Use same materials as production injection molding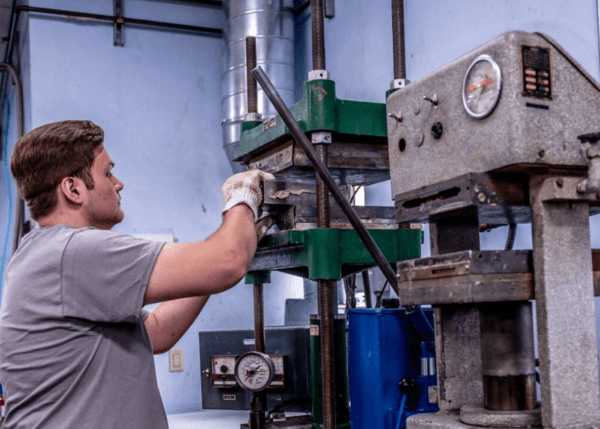 Transfer Molding of HCR Silicone
Extreme Molding now offers silicone HCR transfer molding:
Apples to apples transition from overseas to domestic supply
Low cost silicone materials
Customizable silicone materials
Accommodates large > 1lb silicone part manufacture
Very high cavitation molds achievable
HCR Transfer Molding
Extreme Molding is pleased to offer HCR transfer molding as an alternative to LSR/LIM injection molding. Transfer molding is particularly suited to large silicone parts weighing over 1lb or overseas products that are already being made from HCR transitioning to domestic supply.
Silicone HCR materials can offer lower material costs than LSR/LIM where filler additions are suitable. HCR materials can also be custom compounded to provide specialized conductive, heat resistance, and chemical resistance properties. HCR transfer molding can sometimes allow for sharp corners and complex geometries to be molded easier than with injection molding.
Our team is ready to work with you to choose the best material and molding method for your product.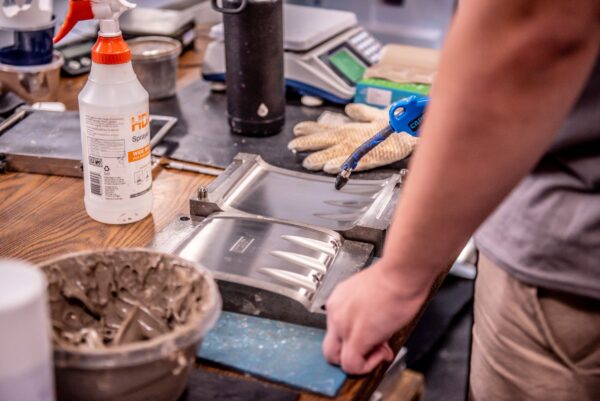 Launch a Product
If you have a great idea, we can help bring it to life. We've done this before and enjoy becoming partners throughout product creation. From advising you through the mold sourcing process, to delivering your new product to customers, we want to work with you every step of the way.