Injection Molding for Infant Healthcare Products
Creating safe and reliable healthcare products for infants requires meticulous attention to detail throughout the manufacturing process. At Extreme Molding, we have a long history of manufacturing infant-safe silicone products. Our expertise in medical injection molding, combined with our commitment to quality, ensures that your products are of the highest standard.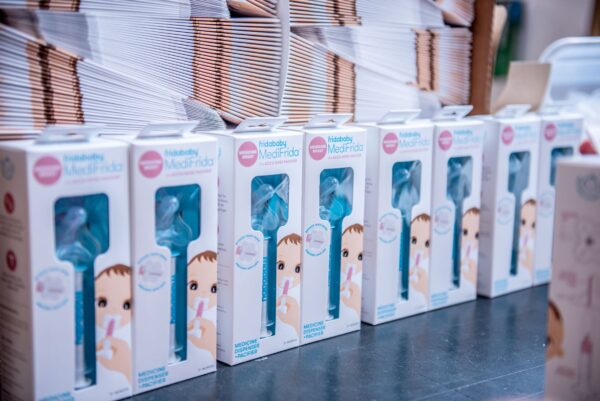 Safe & Compliant Silicone Injection Molding for Use in Infant Healthcare
When it comes to infant products, choosing the right material is paramount. While various plastics can be used, not all of them meet the necessary safety standards. For durability, longevity and safety, silicone stands out as a superior choice for most infant products. Compliant with USP Class VI standards for external body contact, silicone is safe and suitable for infants. Additionally, silicone is shatterproof, non-toxic (BPA-free), and hypoallergenic, making it ideal for manufacturing hospital-issued neonatal pacifiers, infant toothbrushes, bottles, teethers, and more
Silicone also offers numerous advantages, including:
Exceptional temperature resistance
Chemical resistance
Compatibility with microwave and freezer use
Long-lasting color integrity
Whether you need injection molding or silicone overmolding, our team handles it all under one roof.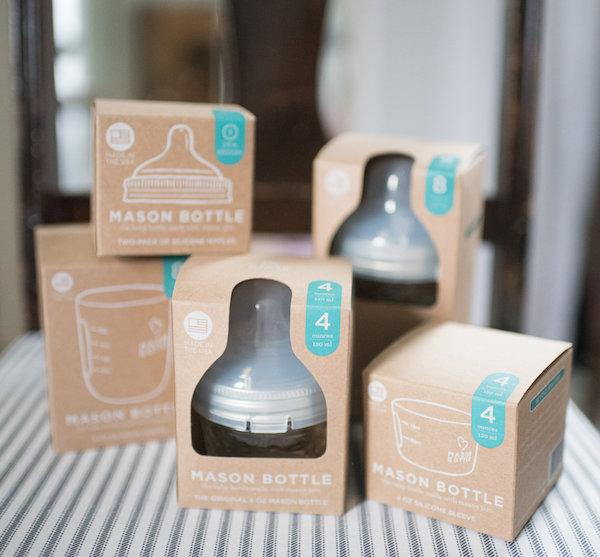 Designing Silicone Injection Molds for Infant Products
Designing an infant product that meets both functionality and safety requirements for healthcare use requires expertise. To ensure your design is up to regulatory standards, it's essential to collaborate with an experienced manufacturer. Our team can guide you through the mold design process through to packaging to help bring your vision to life.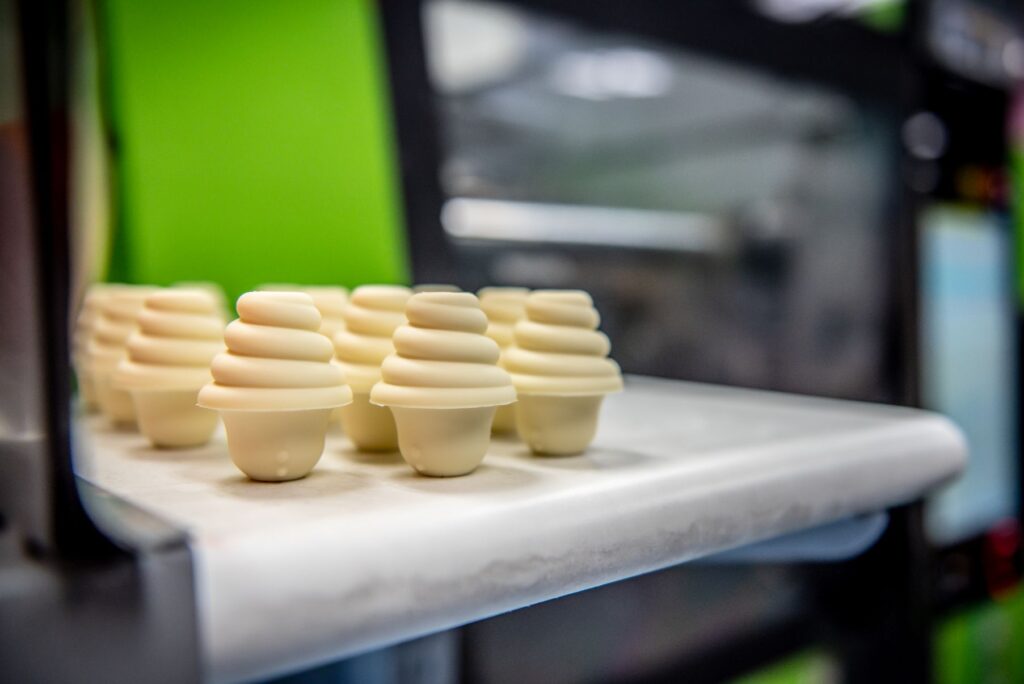 Launch a Product
If you have a great idea, we can help bring it to life. We've done this before and enjoy becoming partners throughout product creation. From advising you through the mold sourcing process, to delivering your new product to customers, we want to work with you every step of the way.