Silicone Wristbands & Promotional Products
The Extreme Molding team is at the forefront of silicone manufacturing technology in creating promotional products. As a bulk-supplier of the highest-quality silicone products in the USA, we've been molding promotional silicone items for over 15 years. This means we have the ability to go beyond just manufacturing your products – we can help you refine them, improve efficiency, and reduce costs.
Our American-made silicone promotional products are custom designed to suit the needs of our partners, overcome their production challenges, and produce high-quality products that are sustainably sourced entirely within the United States.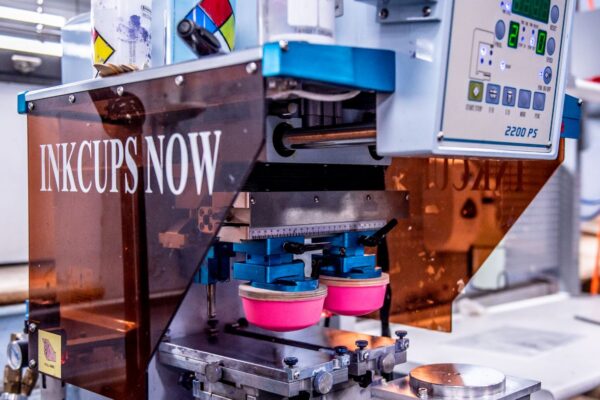 Producing Promotional Items Entirely in the US
As a premier manufacturer of promotional products, such as silicone wristbands and rubber bracelets, our selection of manufacturing machines combined with our in-depth knowledge allow for us to manufacture and produce a large volume of high quality products.
We are the preferred partner for a range of companies looking for custom promotional items such as silicone wristbands, bulk rubber coasters, and custom phone holders. Because of the diverse nature of silicone as a material and its applications, creating promotional items can be overwhelming. But we are here to ensure you that if you have an idea, we will find the right process to turn your idea into a manufactured custom promotional product.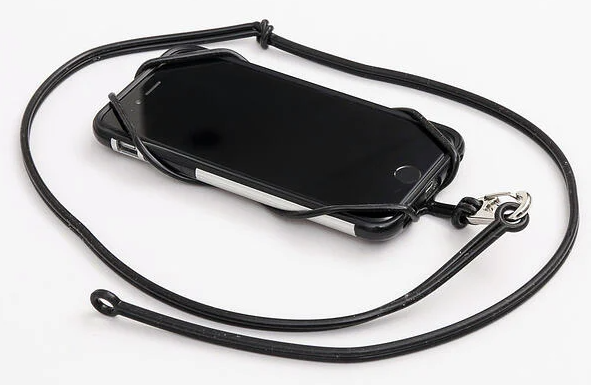 Launch a Product
If you have a great idea, we can help bring it to life. We've done this before and enjoy becoming partners throughout product creation. From advising you through the mold sourcing process, to delivering your new product to customers, we want to work with you every step of the way.