Reliable Packaging & Fulfillment for Manufactured Products
Extreme Molding is unique among custom molders in the United States because we back up our expert production with packaging and global fulfillment of your high-end consumer or life science product.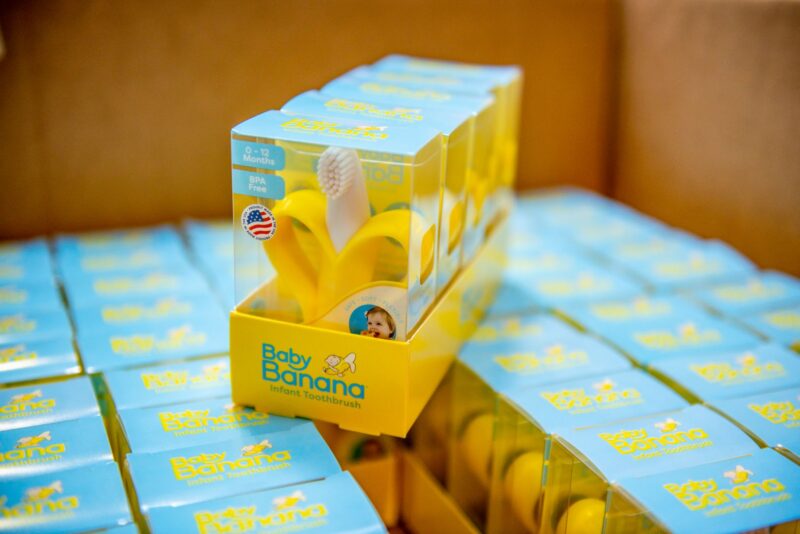 What Makes Us Different
We direct you to sources to help you create specialized retail packaging to protect and showcase your product.
Our upstate New York facility includes a Class 100,000-rated (Level 8) clean room environment, suitable for the assembly and packaging of a wide range of health care and consumer items.
We employ reliable trucking companies to ship your product to retail stores or distribution centers.
We are schooled in international trade and understand the regulatory and logistical considerations for getting your product safely to foreign markets.
We will process individual orders from your company website, Amazon or other purchasing sites, and ship directly to customers anywhere in the world. Every week, you will receive a complete list of orders with tracking numbers. Tracking information also will be provided to your customers.
We are adept at using a variety of fulfillment software programs including but not limited to: ShippingEasy, ShipStation, Amazon Seller Central, ShippO, Shopify, and The Grommet and can co-manage your program with you.
Places We Ship To
We understand the importance of getting your product into your customer's hands as quickly as possible. Shipments leave our location daily, via truck, priority mail from the U.S. Postal Service, FedEx or UPS. In most cases, orders are shipped within 24 hours of receipt. You can be assured your customers will always receive the same high level of customer service you receive as our partner. We ship to over 500 locations worldwide.
Our facility is close to both Albany International Airport and the Rensselaer, NY Amtrak station, and is within a day's drive of shipping hubs including New York City, Montreal, Boston and Philadelphia.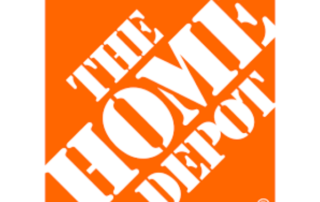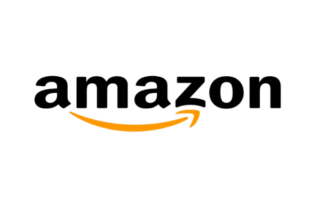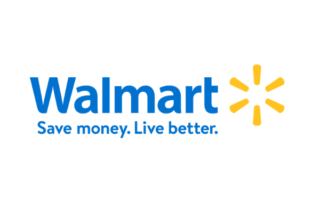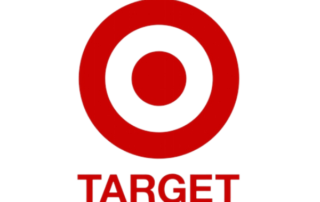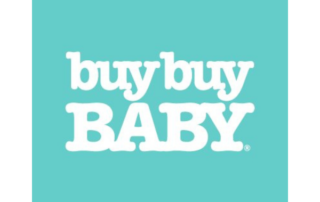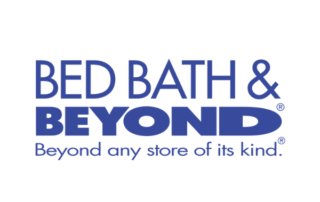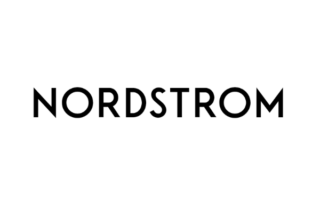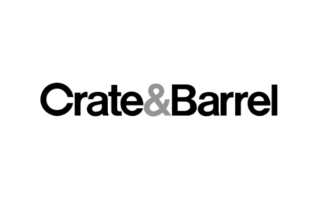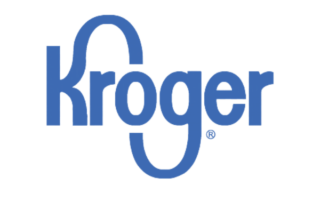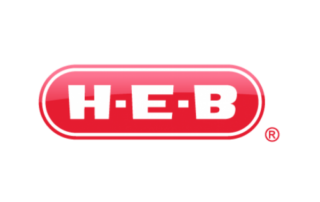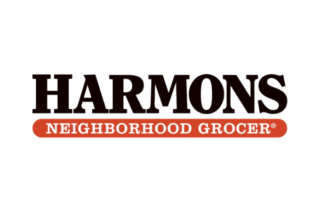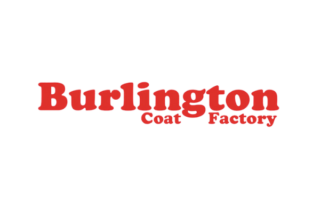 Launch a Product
If you have a great idea, we can help bring it to life. We've done this before and enjoy becoming partners throughout product creation. From advising you through the mold sourcing process, to delivering your new product to customers, we want to work with you every step of the way.