High End Silicone Consumer Products
Extreme Molding is a silicone consumer products manufacturer who truly understands the importance of speed to the consumer market. Because we source all of our molds in the United States, we are able to offer favorable lead times. In most cases, we have the production molds in hand within two months.
Our unique full service model will save you both time and effort. We will assemble your product components and add any necessary coatings or adhesives in post-production. Then, we will thoroughly inspect your finished product and place it in custom retail packaging. We will process and fill orders from our facility and ship via the U.S. Postal Service, UPS, FedEx, or various trucking companies, to anywhere in the world. What other silicone consumer products manufacturer can say that?
Food Grade Silicone Molding
For silicone to be considered "food-grade", it must meet rigorous safety standards for direct use with food. Extreme Molding is a recognized expert in food-grade and Class 6-compliant silicone molding and we are experienced in the regulatory requirements for food-use applications.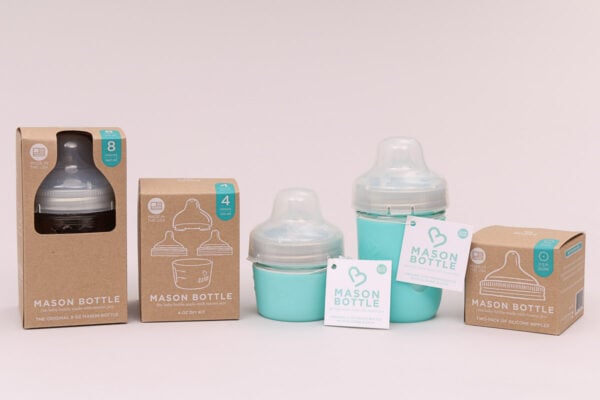 Overmolding Electronics
Today's high-tech consumer products require a highly skilled manufacturer with vast knowledge of materials to take on more complex designs. Extreme Molding is at the forefront of overmolding electronics. We have produced products with high-performance plastic and silicone that include a prisoner tracking bracelets and a wearable locator and phone for kids.
As a U.S. based company, we can offer full traceability and ensure that your intellectual property is preserved. By sourcing our molds in the United States, we improve quality and reduce lead times, so your product gets to your consumers faster. We pride ourselves on being more flexible and responsive to your goals and needs than any overseas vendor.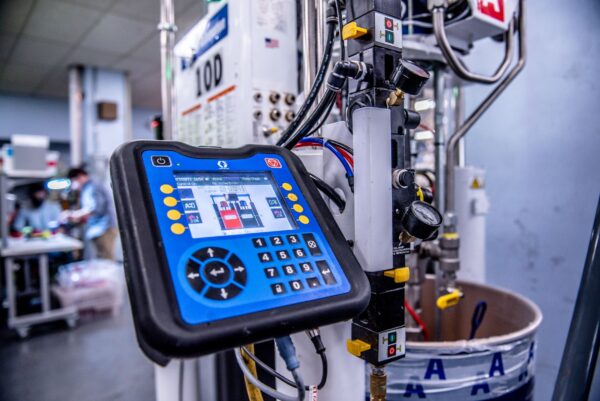 Launch a Product
If you have a great idea, we can help bring it to life. We've done this before and enjoy becoming partners throughout product creation. From advising you through the mold sourcing process, to delivering your new product to customers, we want to work with you every step of the way.