Medical Silicone Injection Molding for Healthcare Products
Extreme Molding has been a leader in handling challenging medical injection molding applications for over 15 years.
Our founders, Lynn Momrow-Zielinski and Joanne Moon Duncan, built Extreme Molding with their combined experience in medical injection molding, Class VI-compliant, high-performance materials, and international trade. They understood that many manufacturers wanted to keep their production of baby and healthcare products within the United States, instead of taking it overseas.
FDA regulations, material contamination, the threat to intellectual property, or the simple desire to offer a made-in-the-USA product led to their decision to offer a domestic alternative. Joanne spent over 20 years in the medical device field, leading manufacturing healthcare products producing devices for cardiology, radiology, urology and general surgery applications.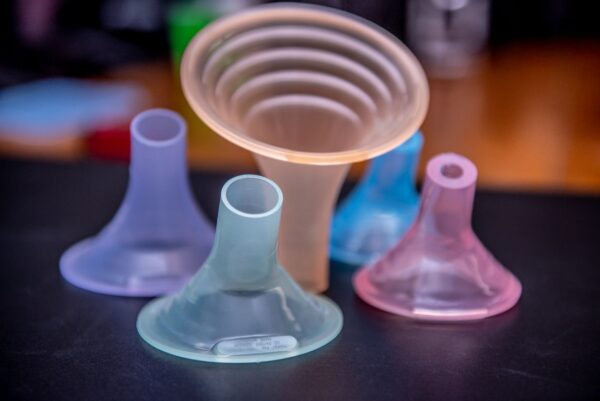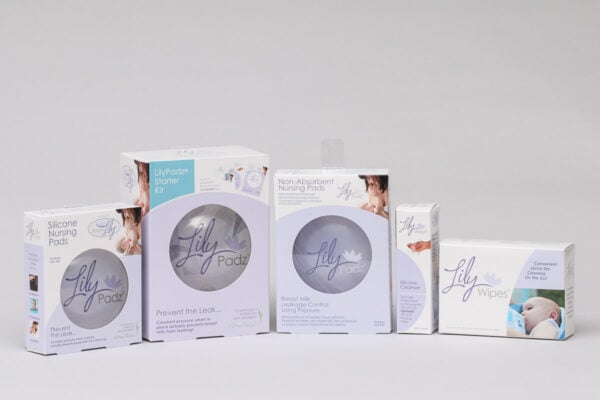 Medical Silicone Molding Applications Include:
Silicone nursing pads
Scar management treatments
Dental grips
Surgical grips
Orthotic foot cushions
Digit covers
Hospital-issued neonatal pacifiers
Artificial nipples for mastectomy patients
Infant toothbrushes and teethers
Full Traceability & Lot Tracking
At Extreme Molding, we can provide full traceability and lot tracking since we do all of our medical injection molding in our own facility. We also source all of our molds and raw materials in the United States. Our quality control systems are second to none, and we have a thorough understanding of FDA regulations.
Our relationships with the healthcare industry and baby product manufacturers do not end with the medical injection molding process. We will assemble your product in our white-wall environment and add any necessary medical adhesives or coatings in post-production. Then, the product components are thoroughly inspected, packaged, and shipped.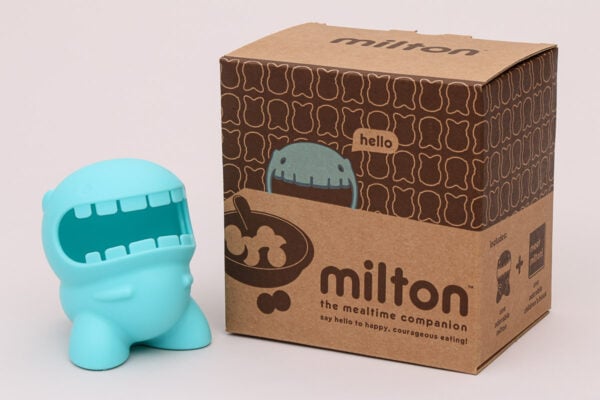 Launch a Product
If you have a great idea, we can help bring it to life. We've done this before and enjoy becoming partners throughout product creation. From advising you through the mold sourcing process, to delivering your new product to customers, we want to work with you every step of the way.