Women-Owned Molders in the United States
Extreme Molding is a unique silicone molding company that was formed in 2002. As one of the longest-tenured, women-owned molders operating in the United States, we have established ourselves as leaders in the Injection Molding industry.
Founders and active managers, Lynn Momrow-Zielinski and Joanne Moon Duncan, bring a combined 60-plus years of business experience including vast knowledge of raw materials, medical components, and international trade, to Extreme Molding. They also share a passion for superior customer service and have established a corporate culture that blends technical expertise and innovation with responsiveness, transparency, and a desire to turn every customer into a true partner.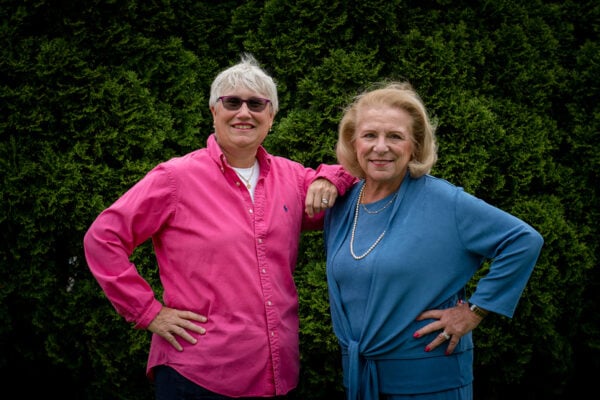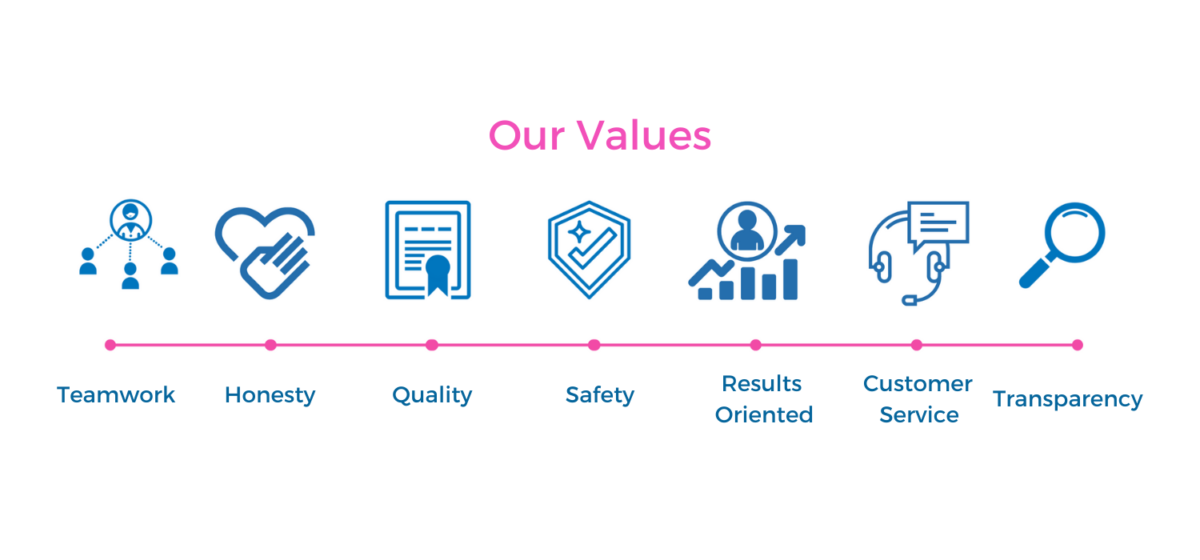 High Quality Made-in-the-USA Products
We work with both large and small companies marketing consumer and life science products made from specialized, high-performance materials. Our expert engineers are skilled at combining multiple materials into a single product. We were at the forefront of embedded electronics, and we were the first molder in the United States to overmold Eastman Tritan co-polyester with silicone as a BPA-free alternative to polycarbonate.
We thrive on helping our partners find the best way to make the safest, highest-quality products. Engineers account for 10 percent of our workforce, so our technical knowledge runs deep.
If your product is already on the market, now is the time to look to us for made-in-the-USA quality and efficiency. We have helped many customers bring their production from overseas to the United States.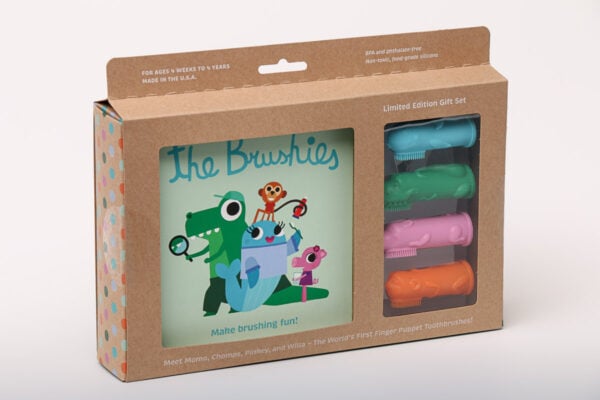 Our Factory
All of our manufacturing takes in place in our Watervliet, NY facility, which, is just minutes from Albany International Airport and the Rensselaer Amtrak Station. We are centrally located in the Northeast, two hours by car from New York City, three hours from Boston, and four hours from Montreal and Philadelphia.
One of the most unique things about Extreme Molding is our full-service model, which will save you time, money and warehouse space. We will mold your silicone products, and then take care of any secondary operations, such as assembly or the application of adhesives or spray coating. Our space includes a Class 100,000-rated white-wall environment.
We have between 75-100 employees spread over three shifts, seven days a week, in order to always meet your schedule. We can support both low-volume and large-scale production runs accurately, cost-effectively and with the flexibility needed in today's fast-paced consumer economy.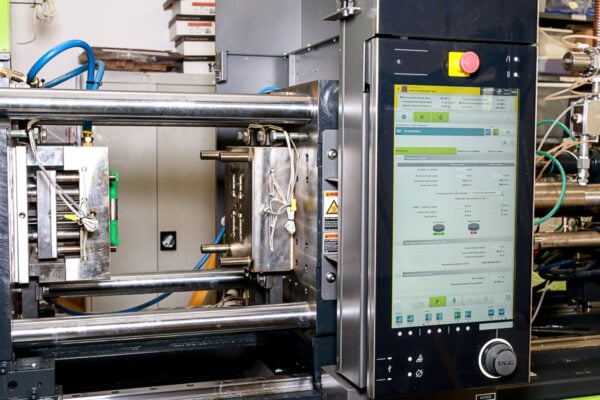 Launch a Product
If you have a great idea, we can help bring it to life. We've done this before and enjoy becoming partners throughout product creation. From advising you through the mold sourcing process, to delivering your new product to customers, we want to work with you every step of the way.