Plastic & Silicone Overmolding
Extreme Molding is uniquely positioned to do overmolding for a broad range of consumer and life science applications. Whether we are overmolding plastic with high-performance silicone, embedding electronics in plastic for the latest high-tech device, or putting silicone on top of silicone to make a safer infant pacifier, we have the technical and material expertise to take on the most complex and demanding applications.
Plastic and silicone overmolding requires more than just the right equipment, which we have in our manufacturing facility in upstate New York. It also calls for an extensive knowledge of raw materials and their compatibility, particularly when it comes to factors like shrinkage and temperature requirements.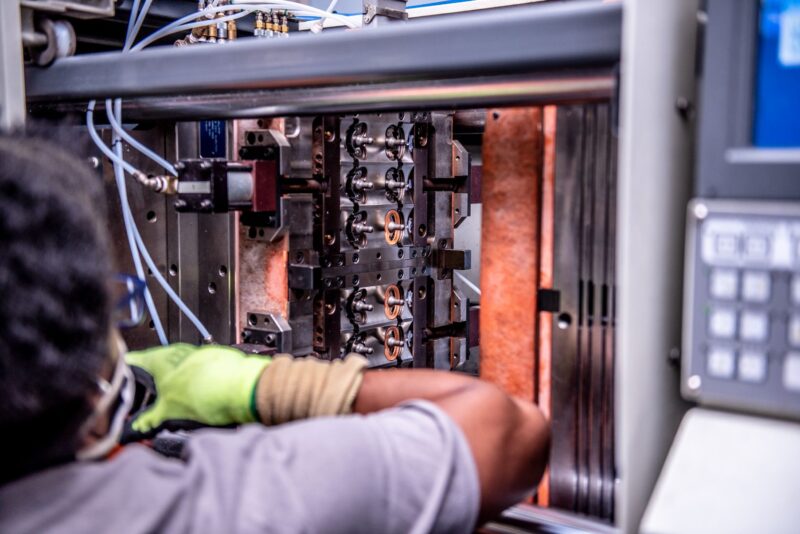 Extreme Molding co-founder Lynn Momrow-Zielinski spent much of her earlier career on the materials side of the manufacturing industry, including several years with ExxonMobil Chemical and GE Silicones. She will work closely with you, along with her business partner, Joanne Moon Duncan, and their team of engineers, to determine the best materials to make your product manufacturable and ensure it meets regulatory and performance standards.
Overmolding Plastic
We are the recognized expert at overmolding plastic over electronics and metal components to create quality, made in the USA products
We work with reliable plastic partners to provide you a one stop shopping experience.
We have worked with a range of plastics including fluoropolymers, thermoplastic elastomers, and medical and FDA-grade plastics.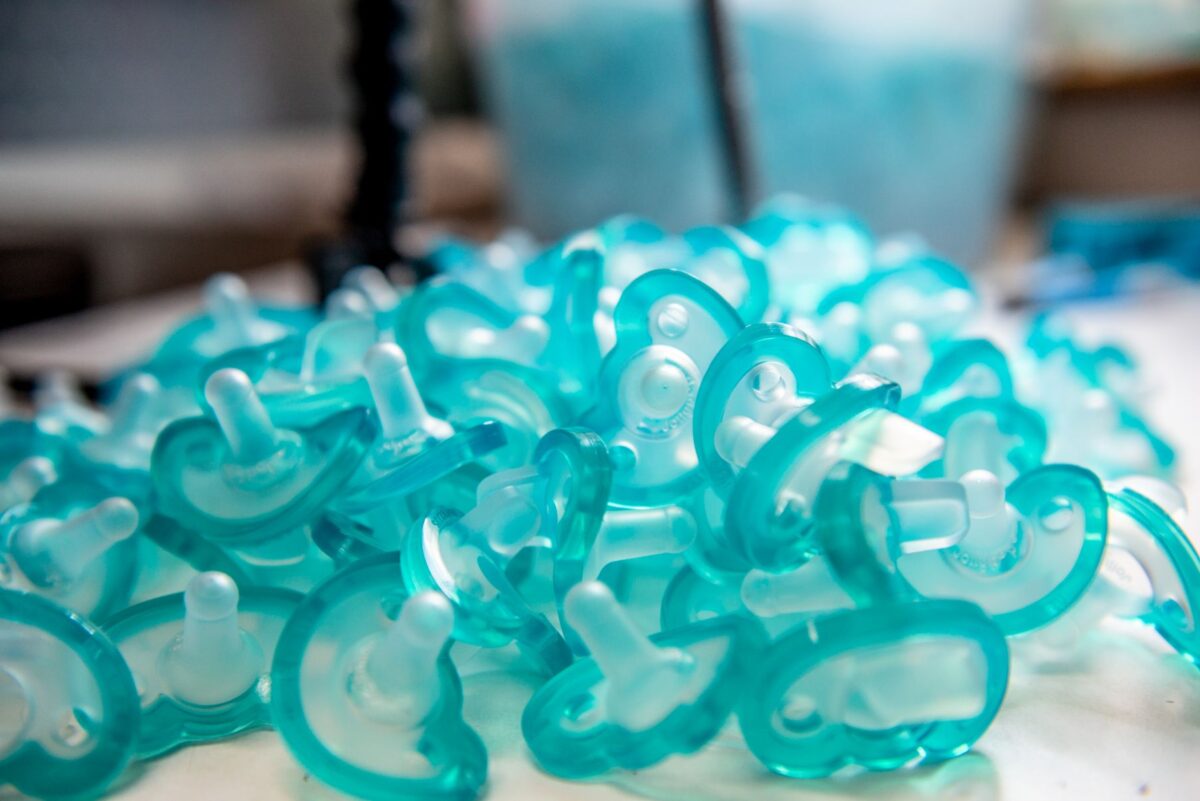 Silicone Overmolding
The Extreme Molding team are experts at overmolding silicone onto plastic substrates, including BPA-free plastics such as Eastman Tritan co-polyester, as well as combining various types of silicone for performance and durability.
Our vast knowledge of materials extends to food-grade and Class 6-compliant silicones suitable for infant pacifiers, teethers, pet toys and any other consumer product designed for direct contact with food or mouths. We are experienced in the regulatory requirements for medical and food-use applications, and will assemble and package your product in a Class 100,000 white wall environment.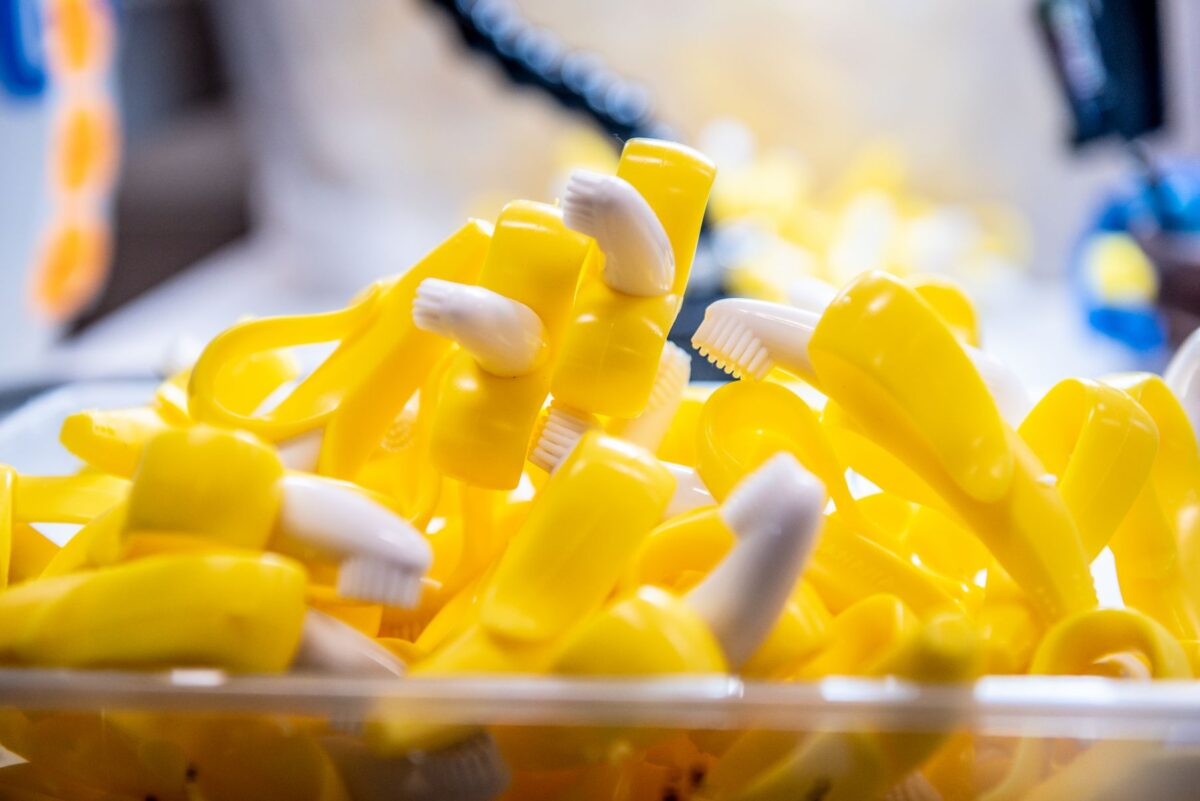 Launch a Product
If you have a great idea, we can help bring it to life. We've done this before and enjoy becoming partners throughout product creation. From advising you through the mold sourcing process, to delivering your new product to customers, we want to work with you every step of the way.