Extreme Molding Capabilities
Customer satisfaction is our top priority at Extreme Molding and quality assurance is a part of every step in manufacturing. Our range of in-house capabilities means that thorough attention to detail will follow your product from start to finish, which means each item has complete manufacturing traceability.
We are:
Fully versed in Six Sigma methodology, including design of experiments
QRS-compliant, including process validations for medical components
A FDA registered facility
Follow CGMP and TQMS
The manufacturing quality assurance process begins the moment we partner with you. After consulting with you, our skilled engineers will determine exactly what needs to be done to design and manufacture your product. We will work closely with mold fabricators to ensure your product mold meets our high standards and produce sample components for first article approval before moving into mass production.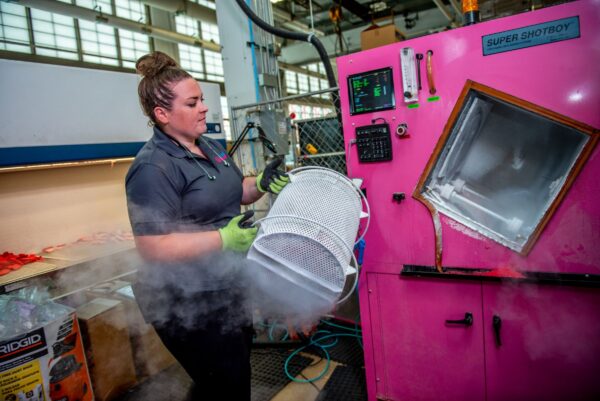 Manufacturing Traceability
Extreme Molding's full-service model is unique among other U.S. silicone molding companies, which means no one gives you the full manufacturing traceability like we do.
We can take your product through the entire manufacturing process, including secondary operations, to ensure an unbroken chain of manufacturing quality assurance. Our molds also are sourced in the United States, and our network of raw material suppliers enables us to verify the quality of every substance used in your product.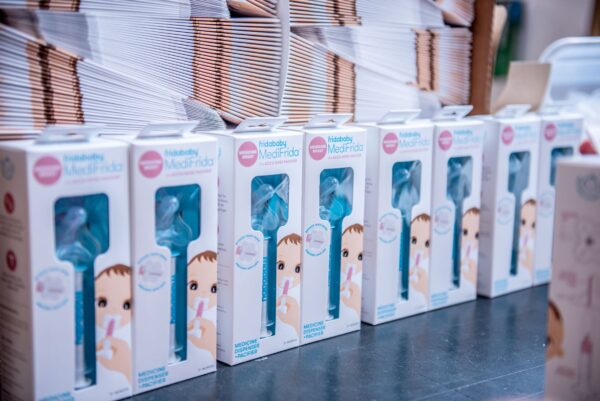 Manufacturing Problem Solving
There are several reasons why Extreme Molding is a global leader in manufacturing problem-solving for technically challenging silicone molding applications.
Deep engineering talent
Experience with a wide range of high-performance specialty materials
Modeling using the SOLIDWORKS CAD system
Multiple molding methods, including overmolding
Flexibility, responsiveness, and ability to work within tight schedules
We will partner with you to fully understand your product design and performance requirements. Then we will put all of our capabilities to work to ensure that the finished product is exactly what you want it to be.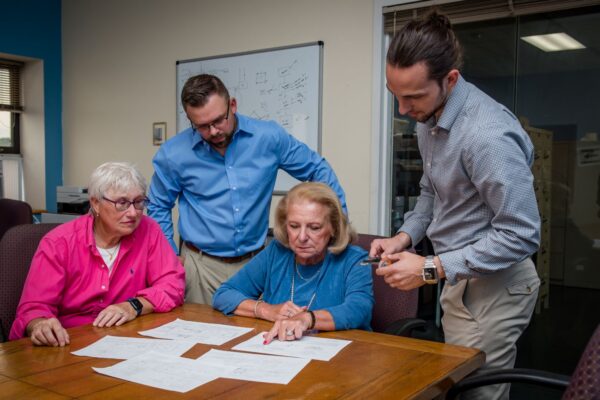 Launch a Product
If you have a great idea, we can help bring it to life. We've done this before and enjoy becoming partners throughout product creation. From advising you through the mold sourcing process, to delivering your new product to customers, we want to work with you every step of the way.