Consumer Products
Extreme Molding is the silicone manufacturer of choice for customers looking for a true partner in the consumer markets within the United States.
We bring unmatched expertise in molding complex part designs using state of the art, all-electric, highly precise and repeatable injection molding equipment. Contact us when you have completed the prototyping phase, or when you are ready to bring your foreign-made product home.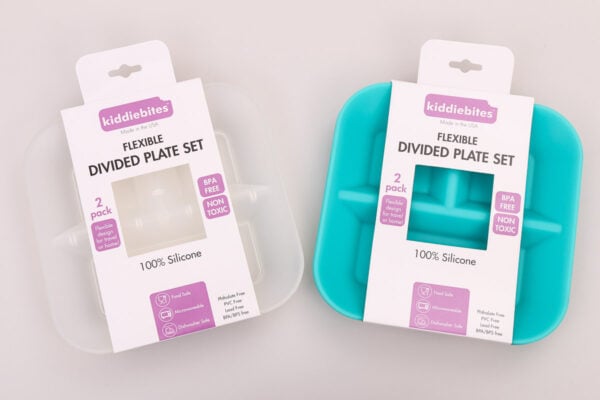 Healthcare Products
Extreme Molding has been a leader in handling challenging medical injection molding applications for over 15 years.
We have the engineering skills, technical precision and knowledge of high-performance materials to produce a wide range of non-regulated, white-wall compliant components for the medical markets, but we are best known for our partnerships with women's healthcare and baby product manufacturers.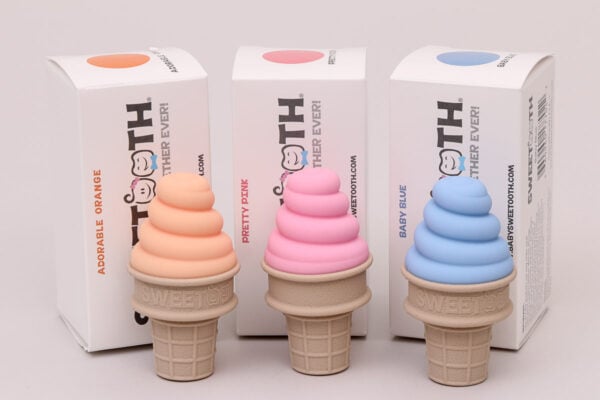 Pet Products
As the global leader in silicone injection molding and overmolding, Extreme Molding is the ideal American partner for producers of both brand-name and private-label pet products.
The markets for private-label pet supplies is growing rapidly, and Extreme Molding has the technical capability and attention to detail to produce just about any silicone item used for the feeding and comfort of household animals. This includes collars, bowls, toys and feeding systems.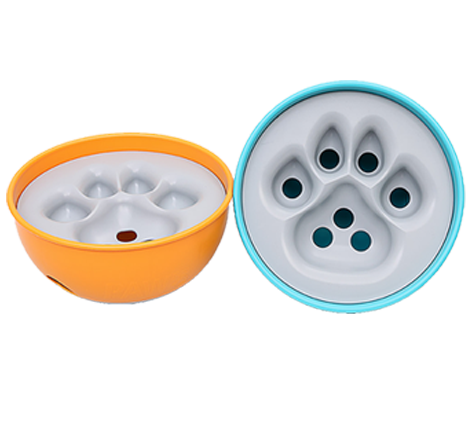 Promotional Products
Extreme Molding are at the forefront of silicone manufacturing technology, something that's clear in the work we do when creating your promotional items. As a bulk-supplier of the highest-quality silicone products in the USA, we've been molding promotional silicone items for over 15 years.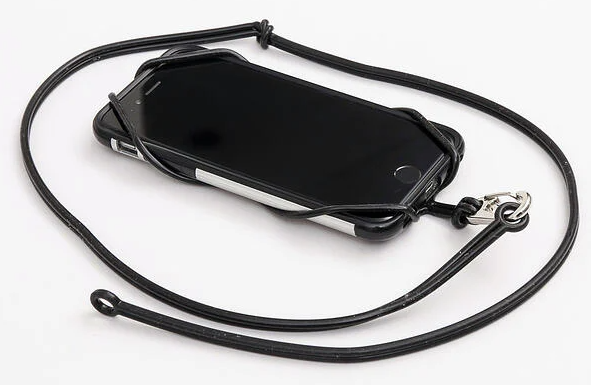 Based on my experience, fabricating a mold isn't just a science – it's an art. From our concept through creation, in production, right down to customer order fulfillment, Extreme has been an integral business partner. Extreme continues to accommodate our evolving needs and their team's wealth of knowledge and experience keeps everything running smoothly. Most importantly, their product quality is second to none.
Our Partners
Extreme Molding is the top choice for high-end consumer and life science products made from high-performance silicones. From our home just outside of Albany, NY, we partner with both small and large businesses throughout the United States, Canada and Europe.
Extreme Molding has the technical capabilities to handle any complex silicone molding application. Over the years we have developed expertise in the markets of non-regulated healthcare products (specifically for women and infants) , specialty consumer/light industrial products, pet supplies, and medical components.










Launch a Product
If you have a great idea, we can help bring it to life. We've done this before and enjoy becoming partners throughout product creation. From advising you through the mold sourcing process, to delivering your new product to customers, we want to work with you every step of the way.