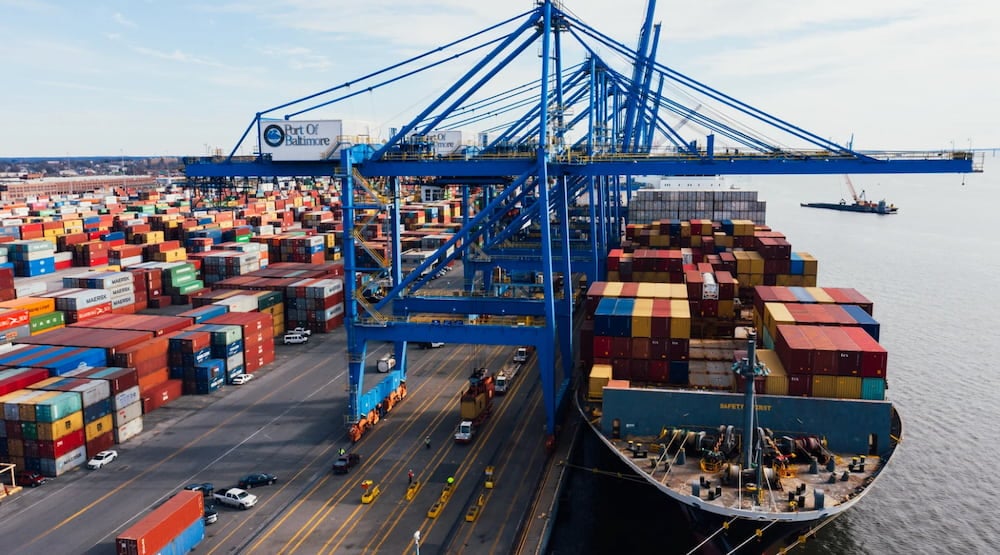 One of the most exciting things for an entrepreneur or business is for their product or offering to...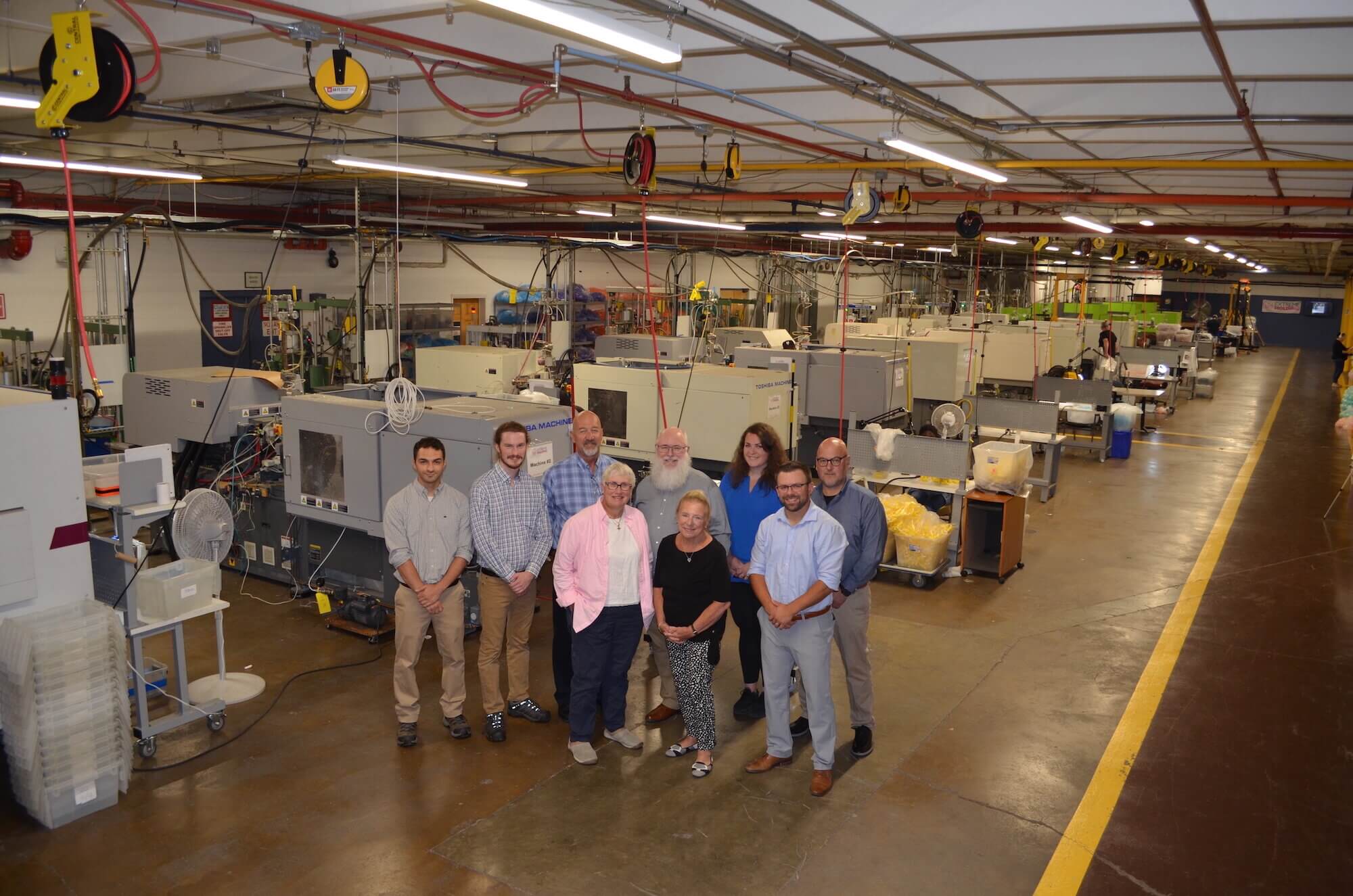 We are excited to share some great news! Our company has successfully relocated to a brand new...
Does your business view problems as opportunities for growth? Are you encouraged to learn something...